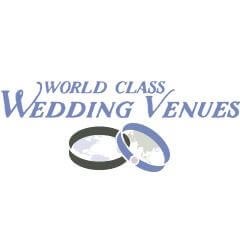 World Class Wedding Venues
BlueTone Media
Get in Google Play Store

Create a new account
choose a different plan
Business Name
Is your Business listed on this website already ?

No results were found for
--------------
Please contact us to help you reclaiming your Business.
↶ Start Over
--------------
Thanks for contacting us and letting us know about the situation.
We'll review your email and get in touch with you.
Thanks for completing the signup process !
You should receive an email with information.
Please Login now.