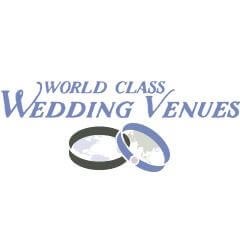 World Class Wedding Venues
BlueTone Media
Get in Google Play Store
Create a new account
choose a different plan
Venue Name
--------------
Please contact us to help you reclaim your venue.
↶ Start Over
--------------
Thanks for contacting us and letting us know about the situation.
We'll review your email and get in touch with you.
Wait! Are you sure your Venue is not listed?
We have thousands of venues already added to the site to help save you time!
Thanks for completing the signup process !
You should receive an email with information.