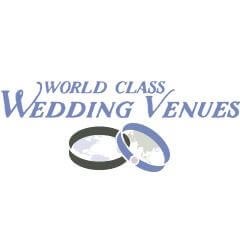 World Class Wedding Venues
BlueTone Media
Get in Google Play Store
Tell us your engagement story for a chance to win!
At World Class Wedding Venues, we obviously LOVE weddings and we want to hear your engagement story! Register below to be entered into a drawing for FREE prizes and giveaways.
For April, share your engagement story with us for a chance to win a set of 4 best selling salsas and jams from our friends at Salsa-Basket.com!